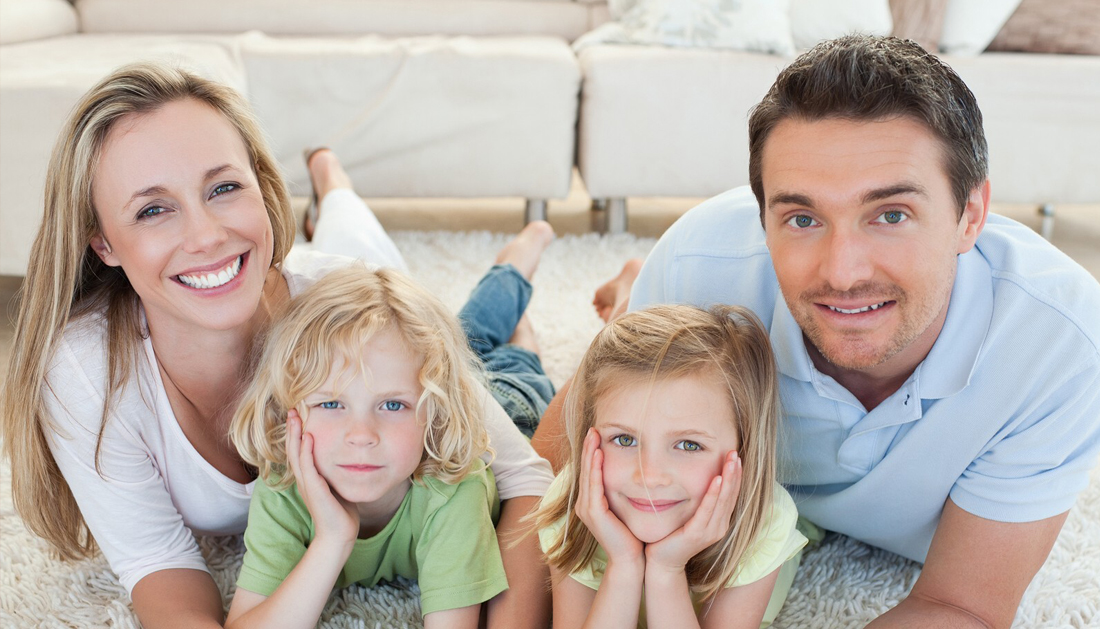 Services
Social Media
Facebook
Yelp
Pet Damage
Our number 1 request is repairing pet damage, typically at a doorway. These brief videos demonstrate how we can successfully repair your carpet even if you do not have spare carpet.
HELP!!! Dog ate my carpet! Pet Damage Carpet Repair
Bleach, Burns, or Stains
Permanent marks on carpet such as bleach are common in nearly every home we service. We can eliminate them! This video demonstrates how we repair bleach, burns, or permanent stains from your carpet.
Carpet Ripples
Carpet ripples can be stretched tight and right! This video shows the tools and process of re-stretching your carpet.
Power Stretching Carpet Ripples
DIY or Other Guys?
Thinking about doing a repair yourself or hiring someone with little experience? Think again! These videos show several bad diy attempts at carpet repair and our finished results.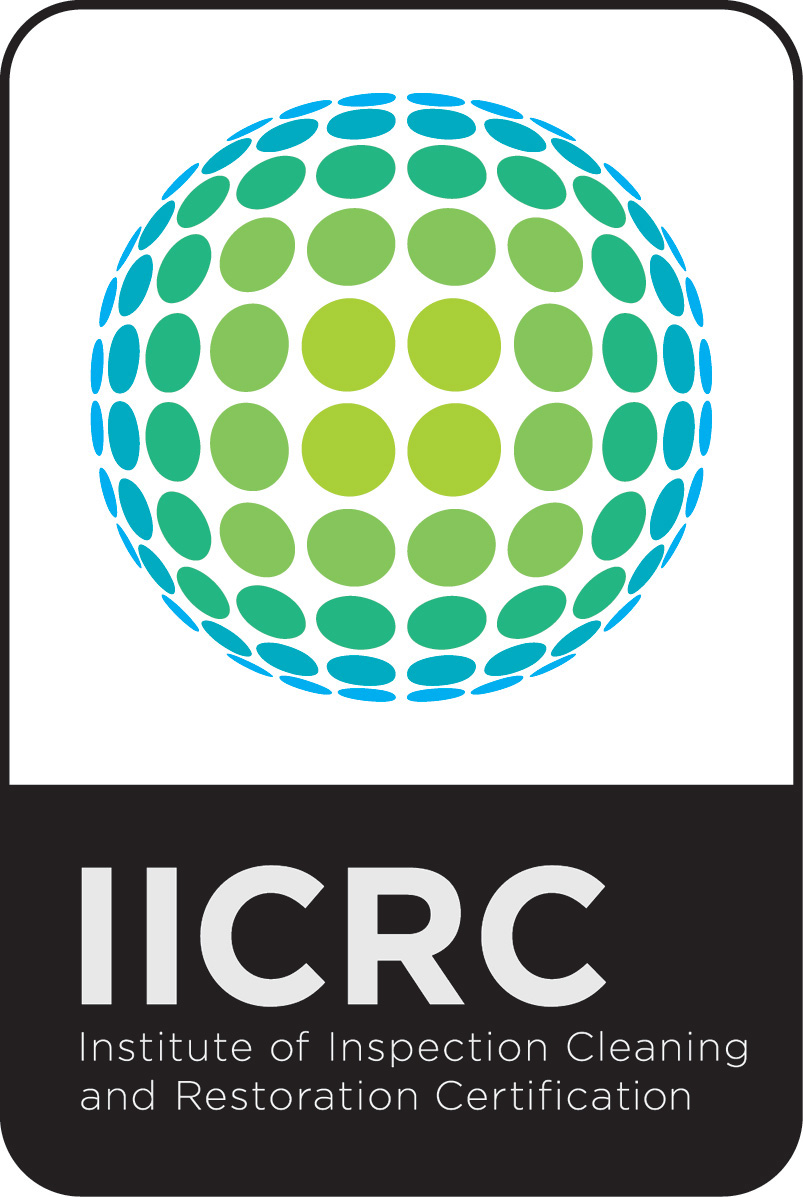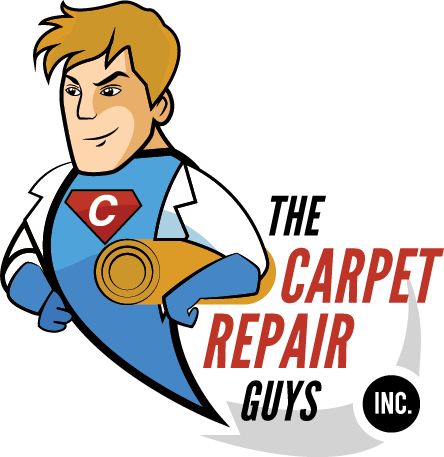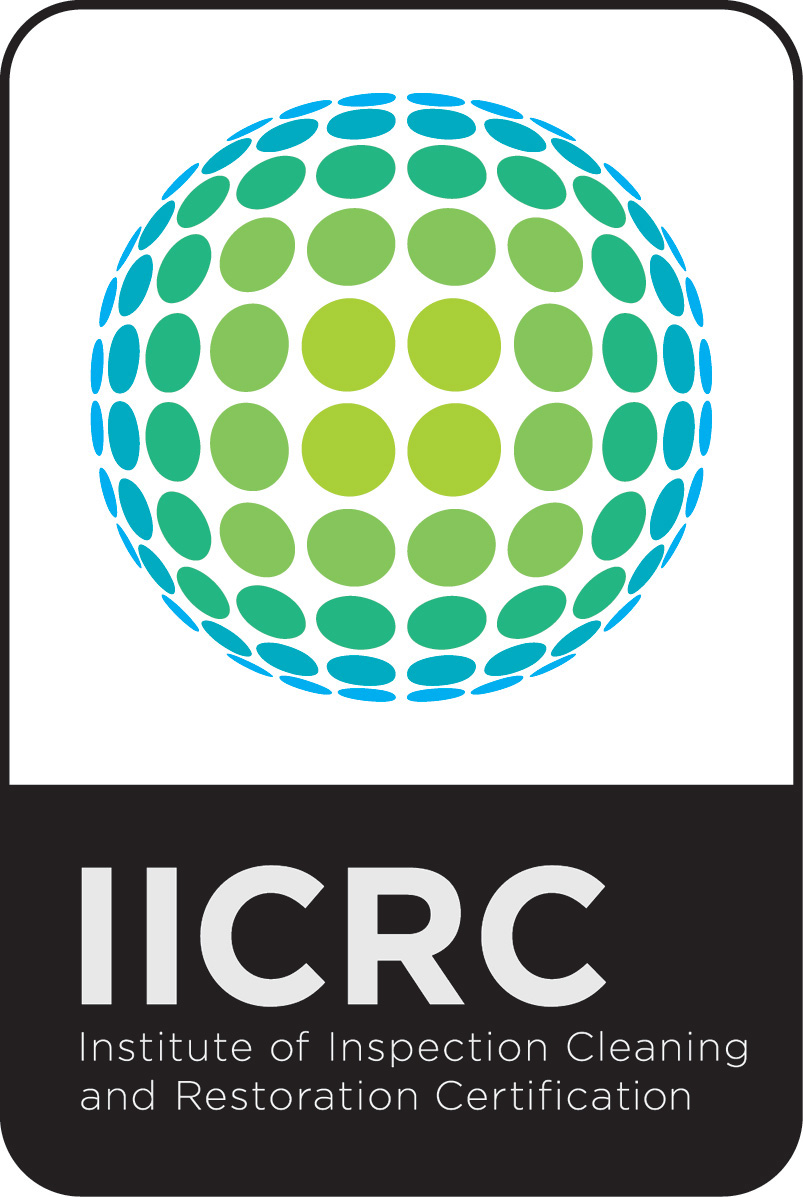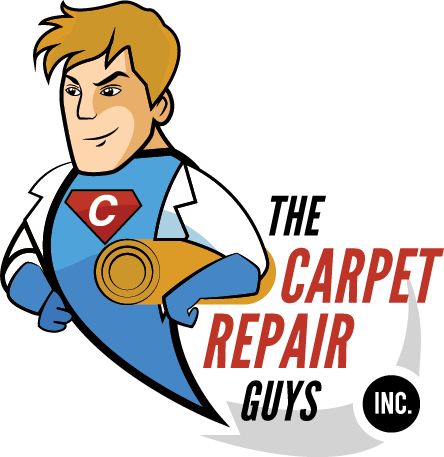 The Carpet Repair Guys. All rights reserved. | P.O. Box 5551 Santa Clara, CA 95056