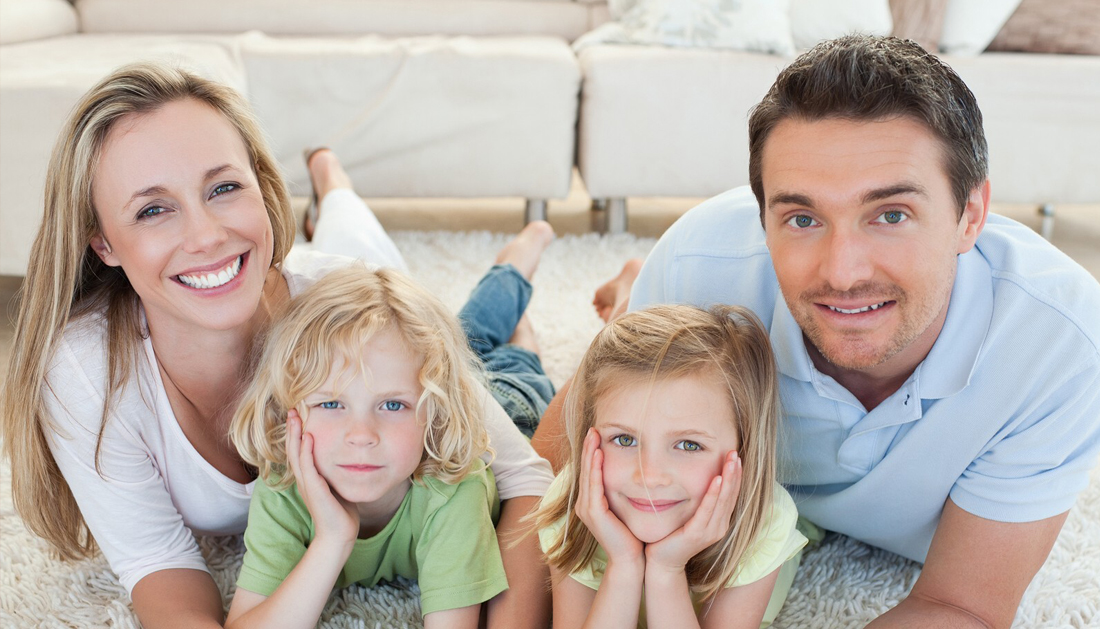 Services
Social Media
Facebook
Yelp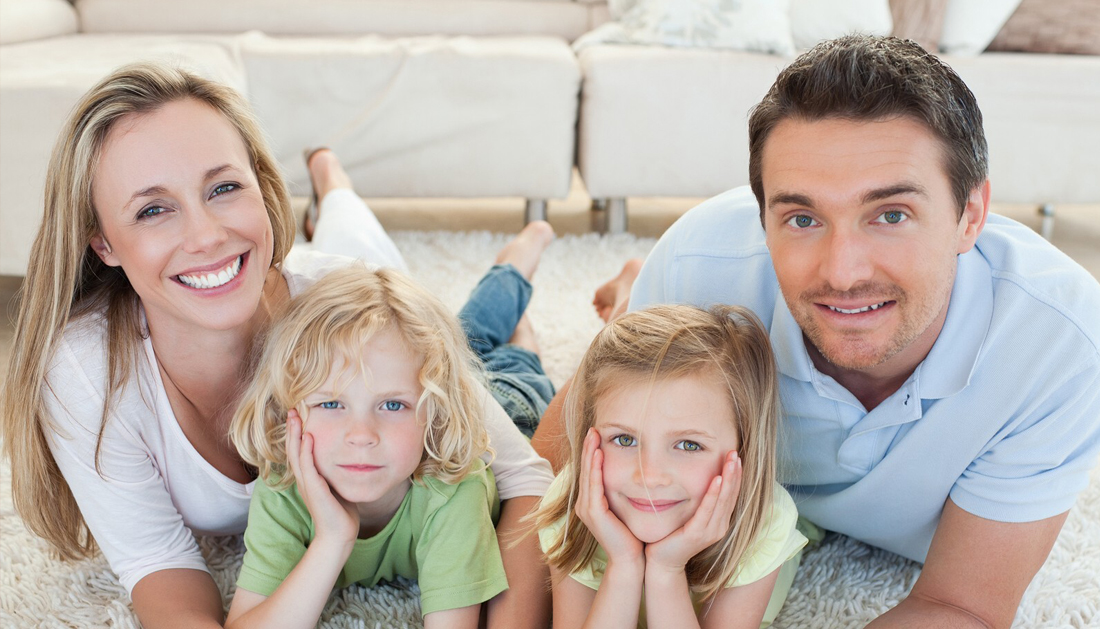 Believe it or not, your carpet can look as good as new without the expense of financing new carpet.
Sectioning
Patching or permanently sectioning carpet is definitely an art and is no simple task. Instead of trying to do it yourself or hiring a carpet cleaner to handle it, who has no experience installing carpet, consider the final product. How will it look? Hundreds of before and after pictures have been posted to The Carpet Repair Guys Facebook page so you can see the difference we provide.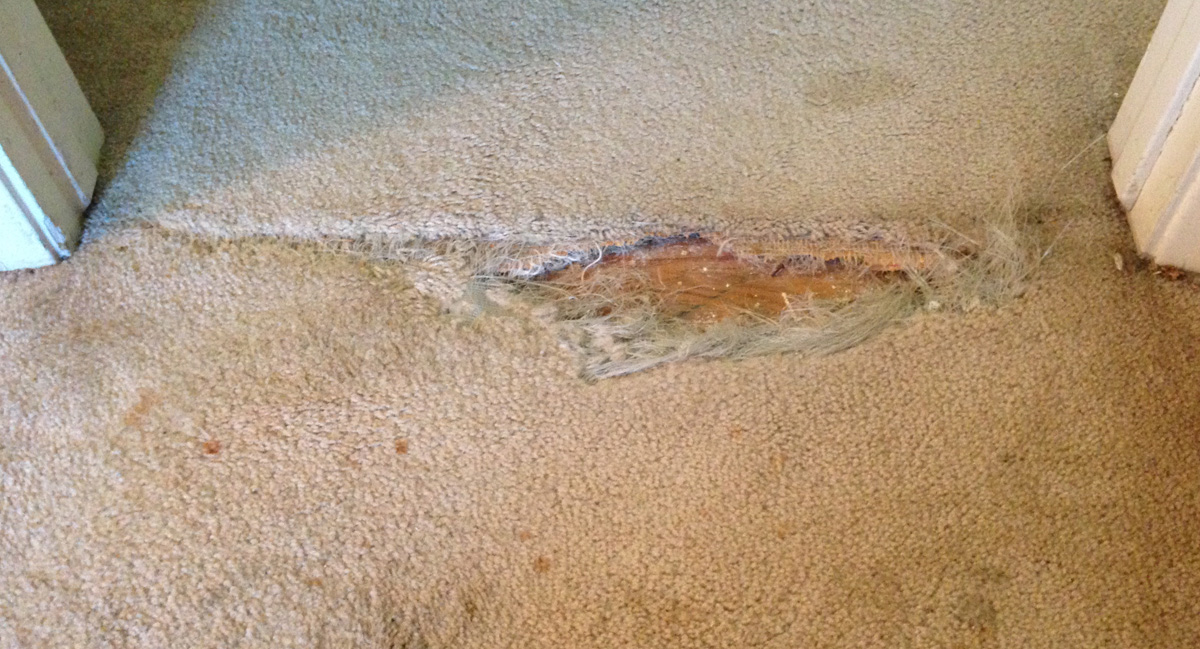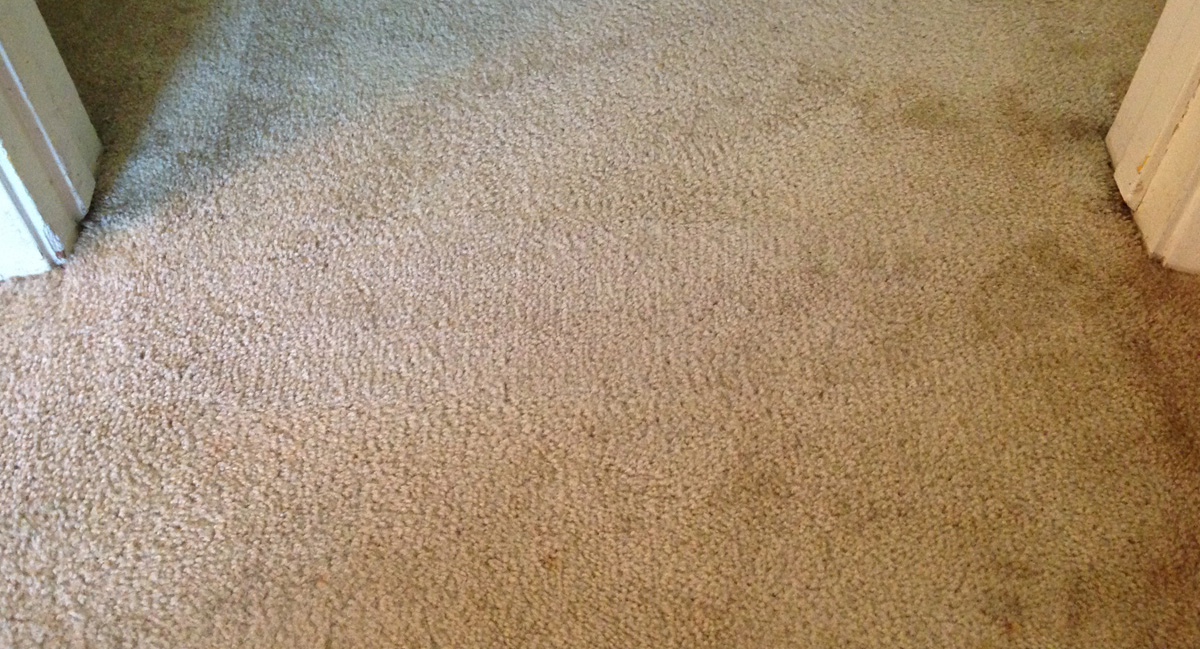 Pet Damage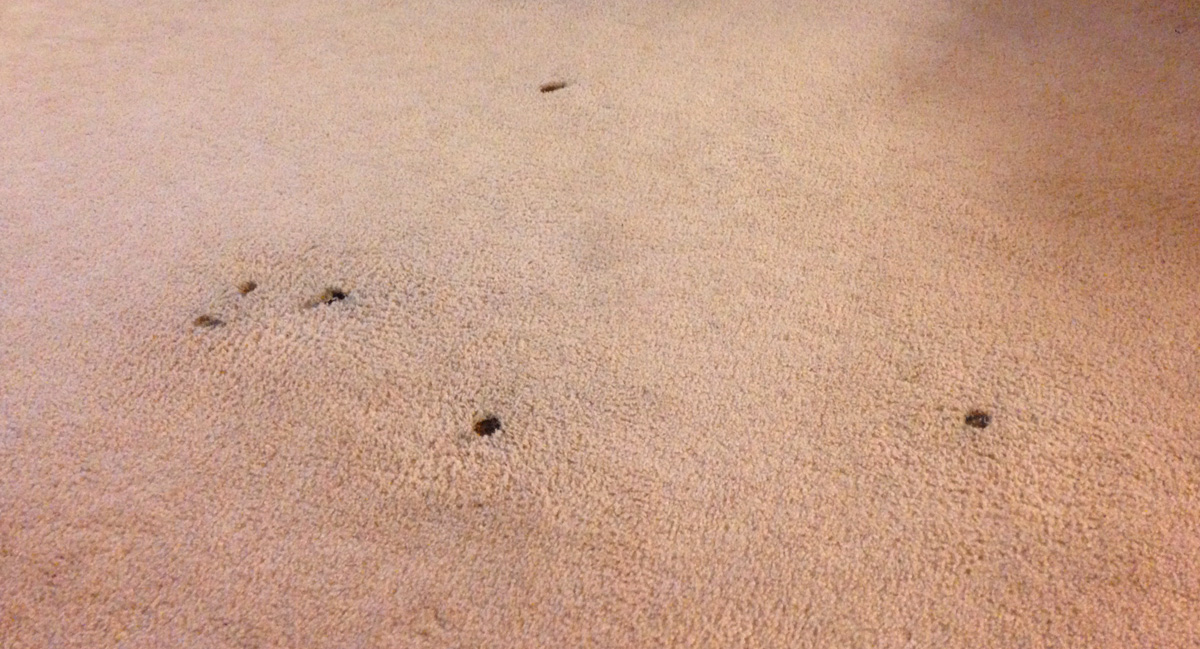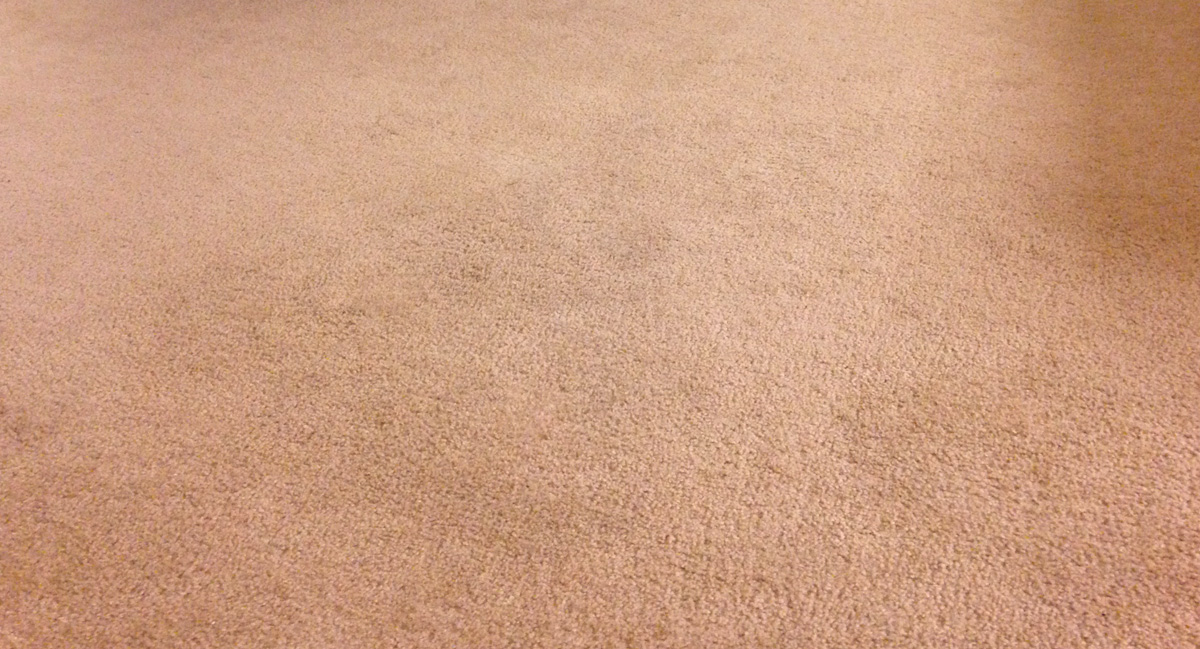 Burns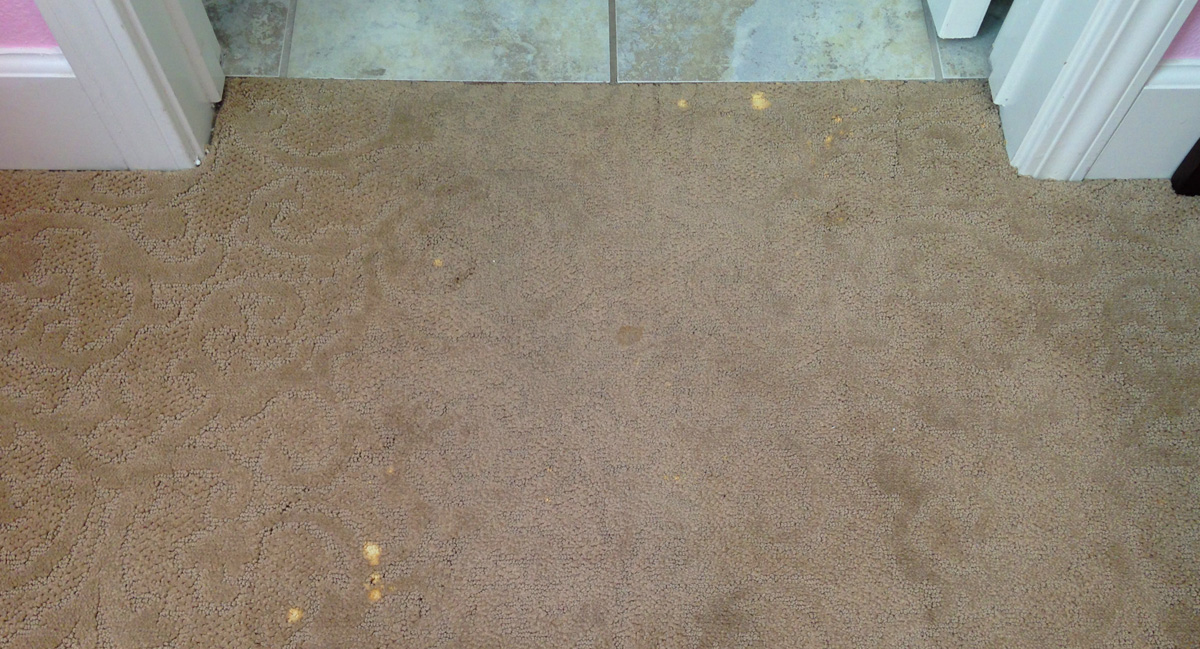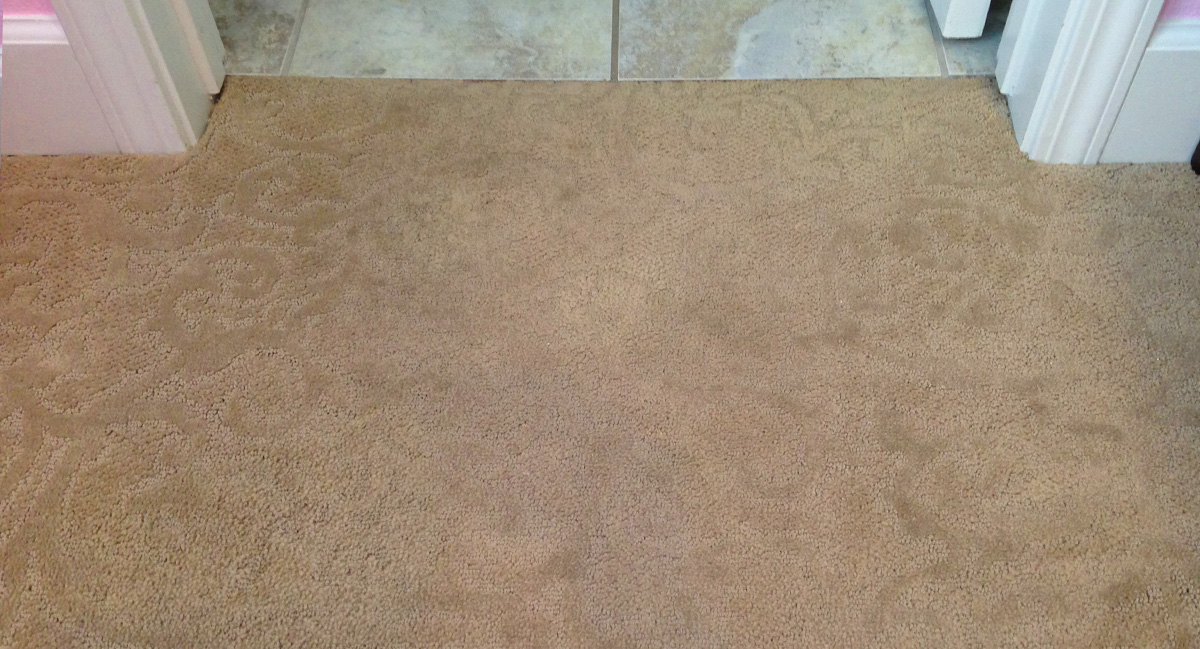 Bleach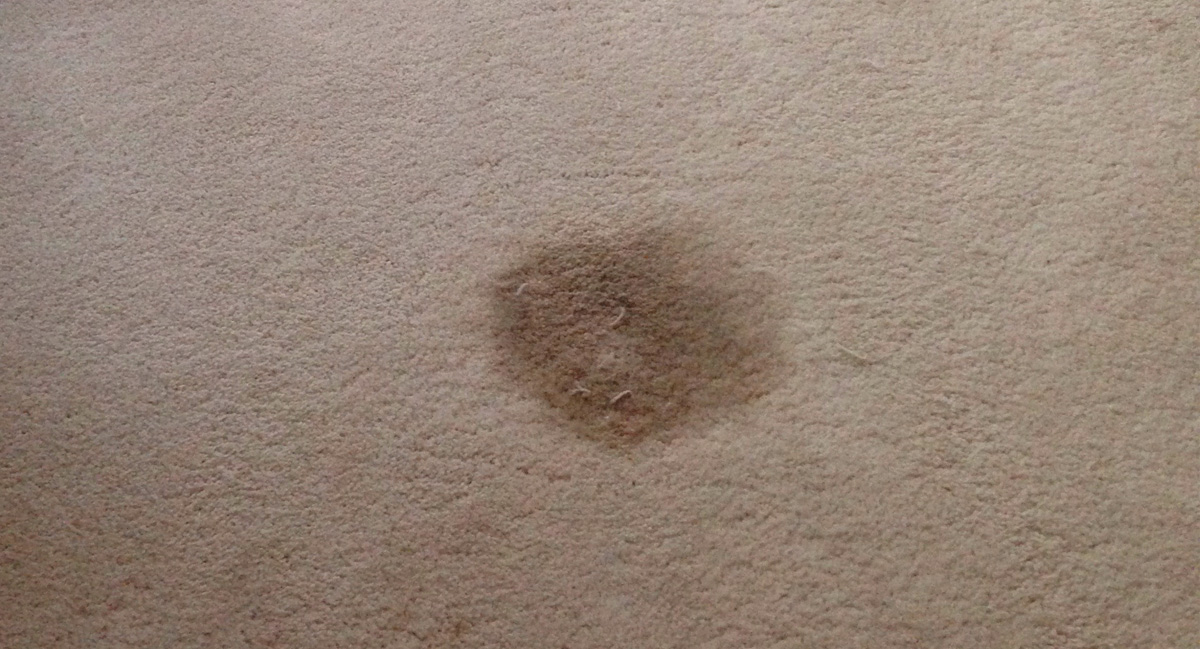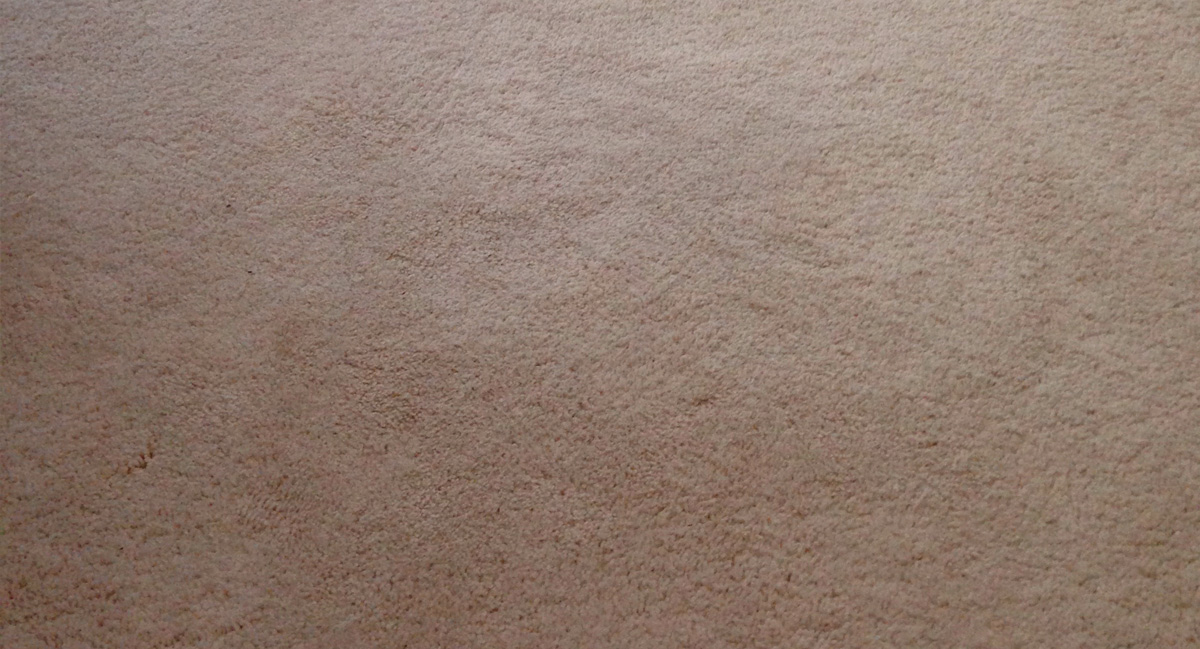 Permanent Stains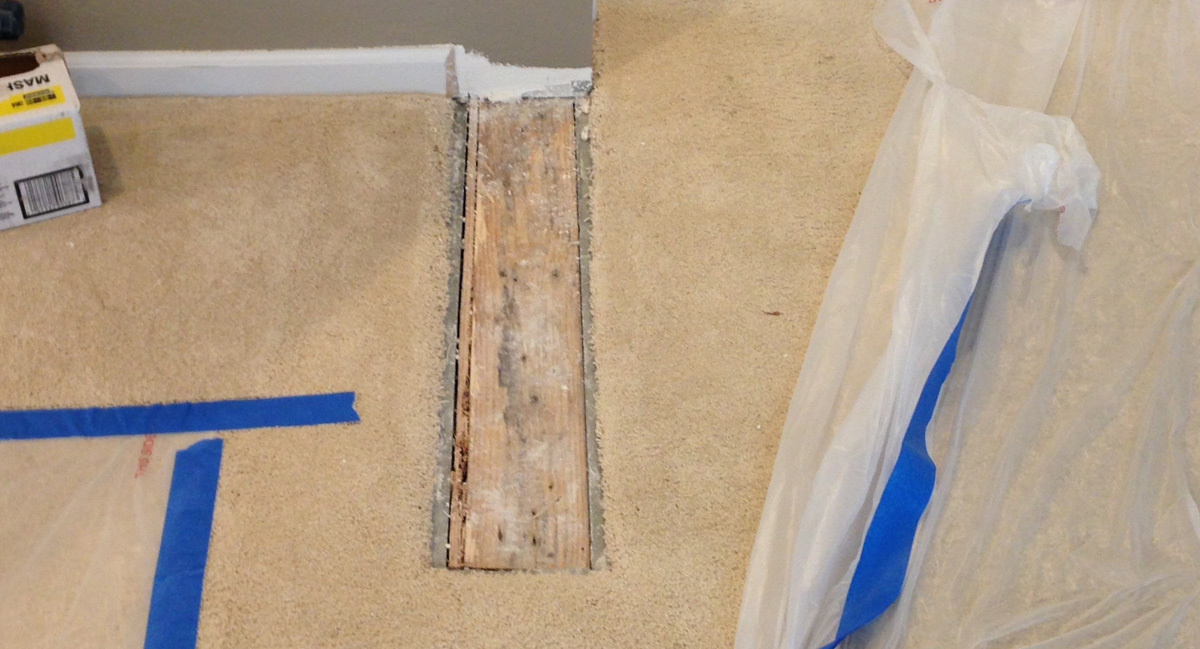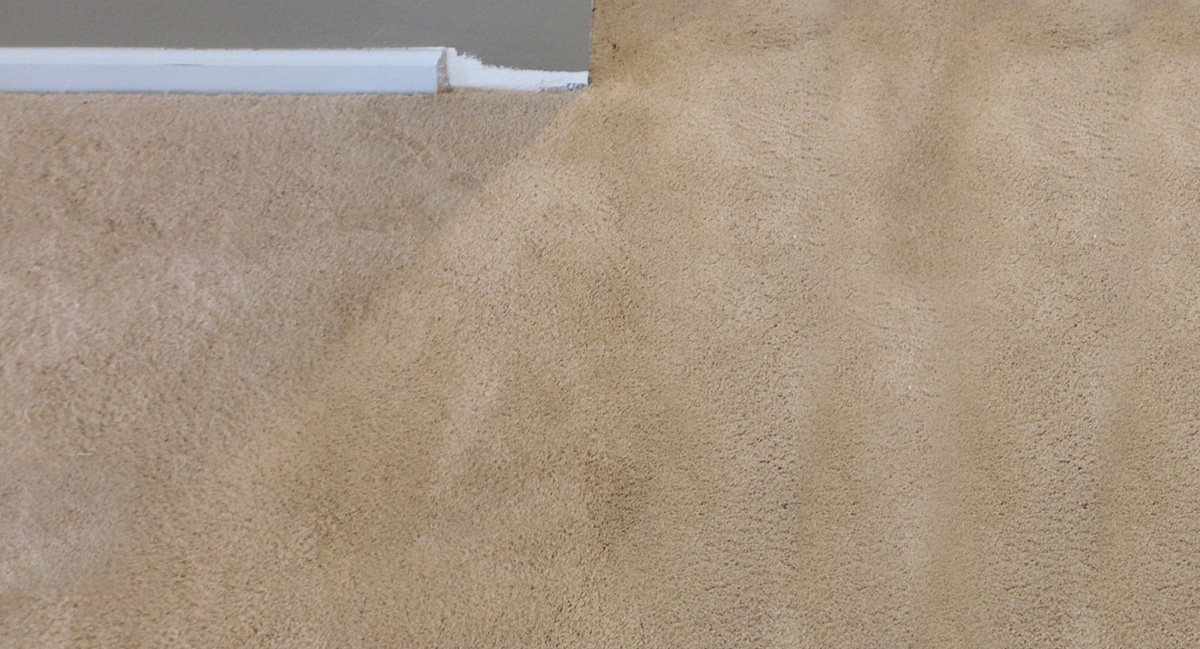 Remodels
Re-stretching
Carpet must be power stretched properly to ensure a tight hold for the life of the carpet. If not, carpet tends to ripple in common traffic areas. We fix all ripples in carpet preventing tripping and making it safe to walk in your home or business again. We re-stretch existing carpet to newly installed hardwood or tile. We also professionally re-install padding and re-stretch carpet that has experienced water damage due to flooding.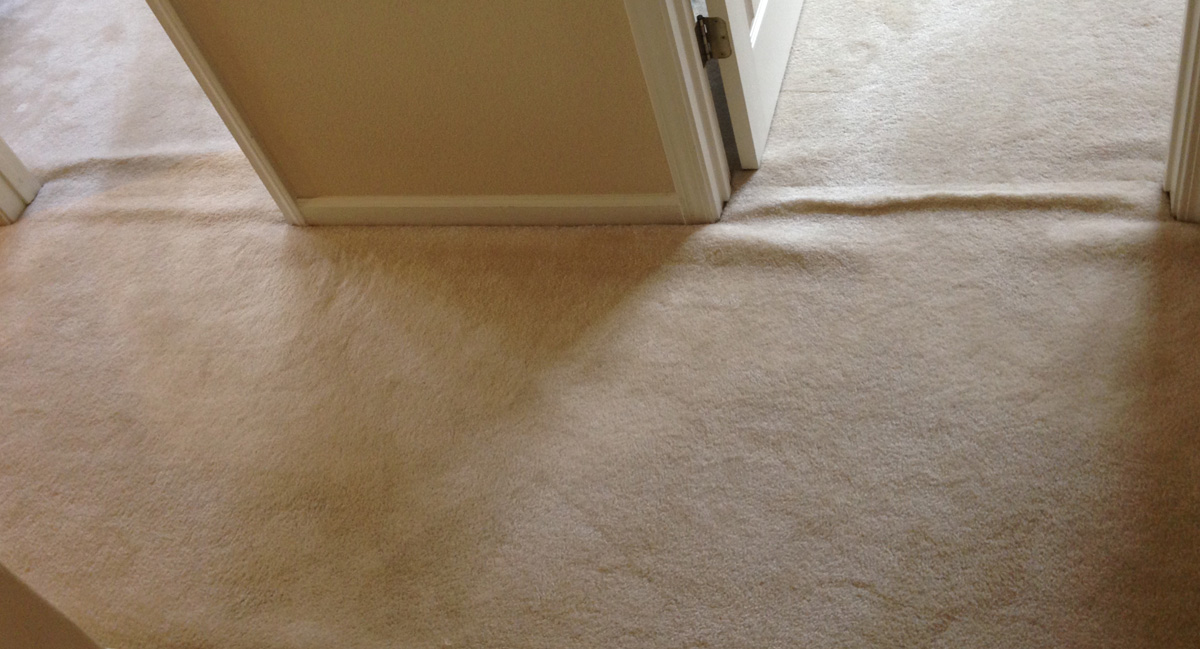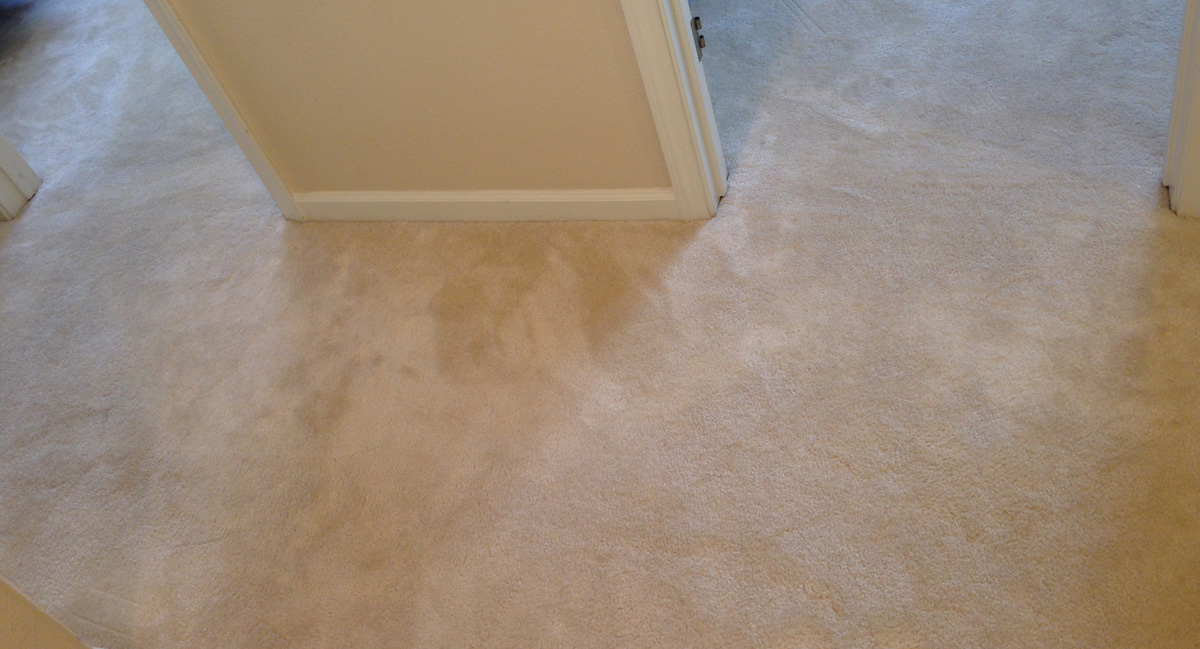 Ripples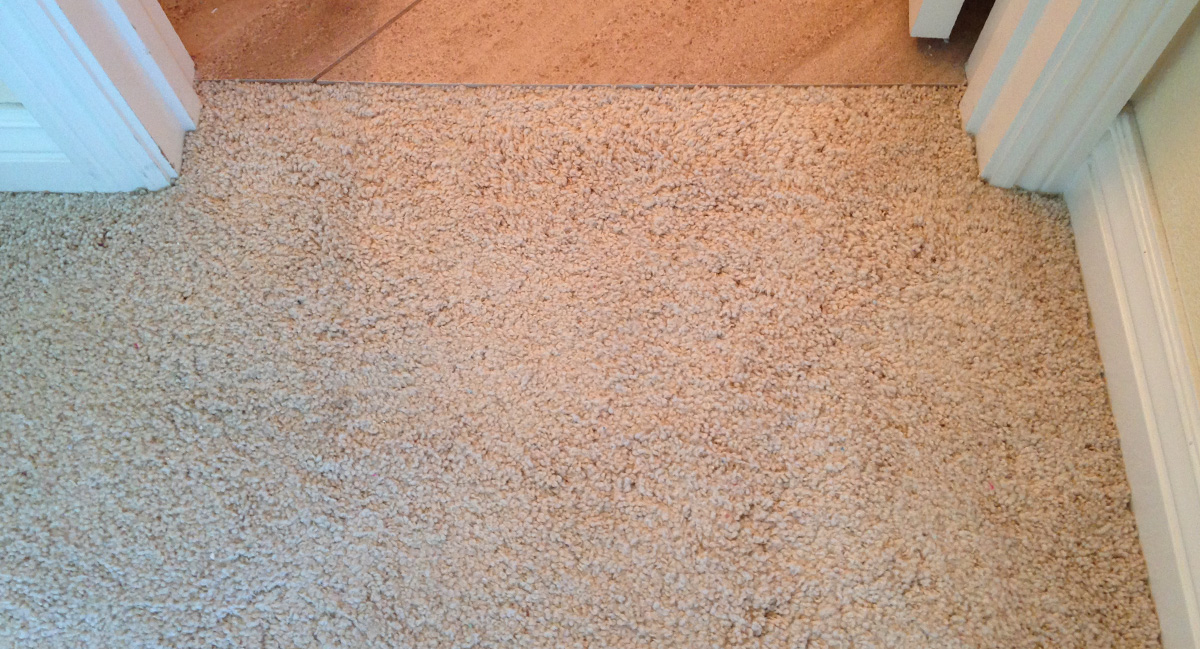 New Transitions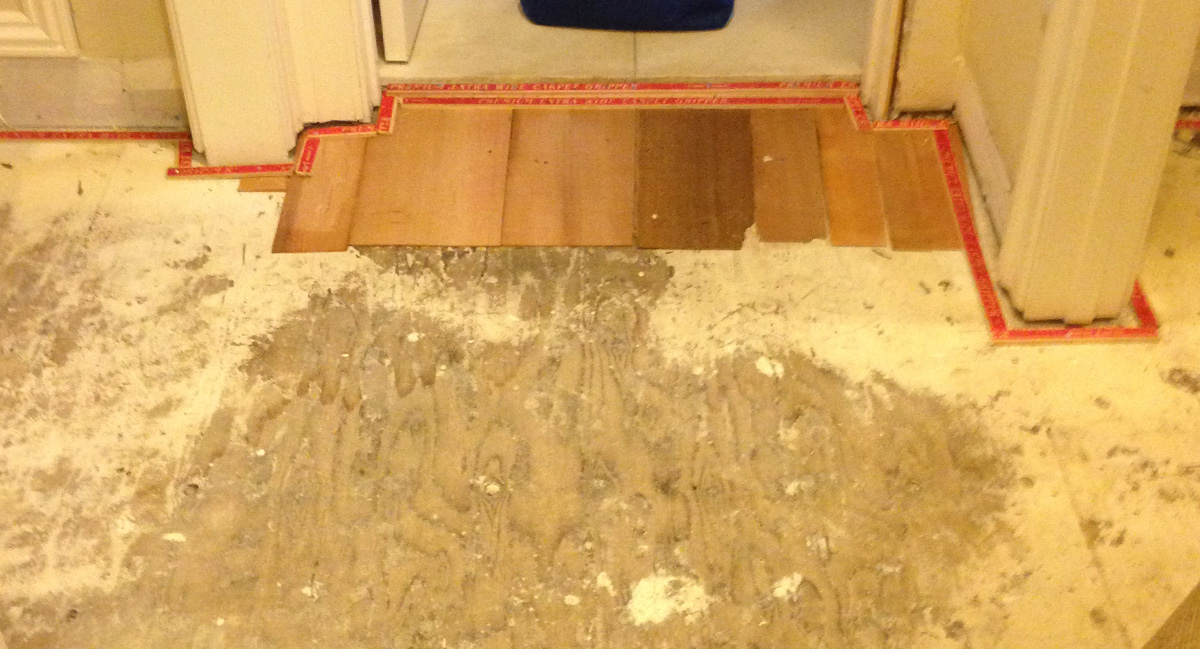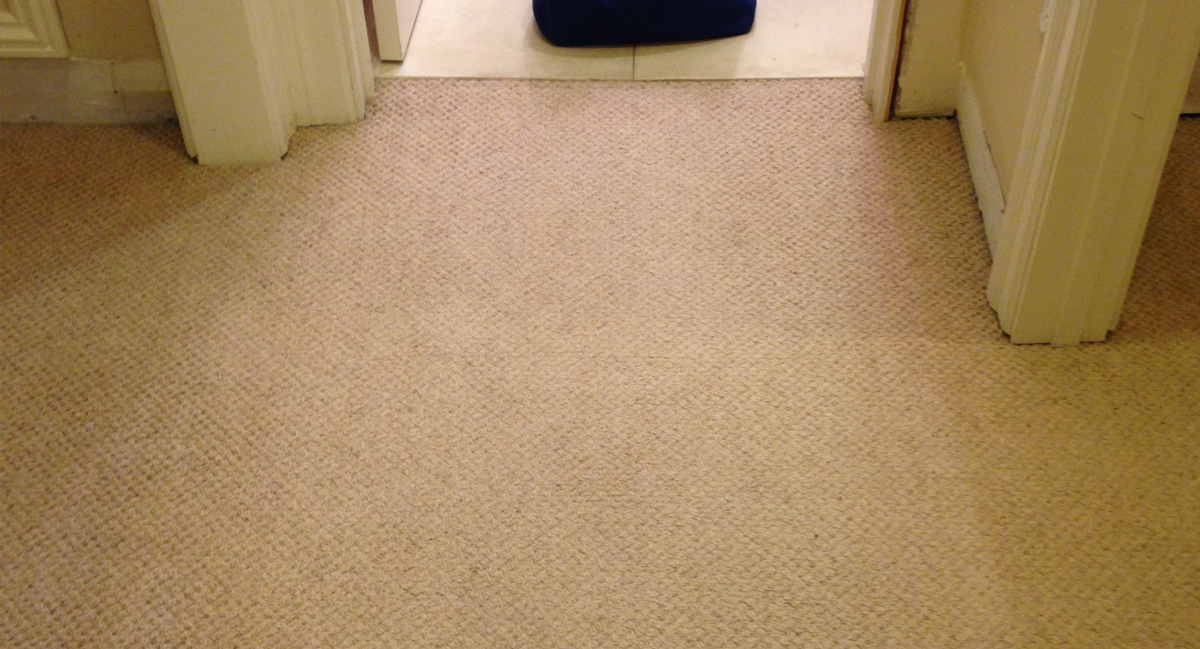 Water Damage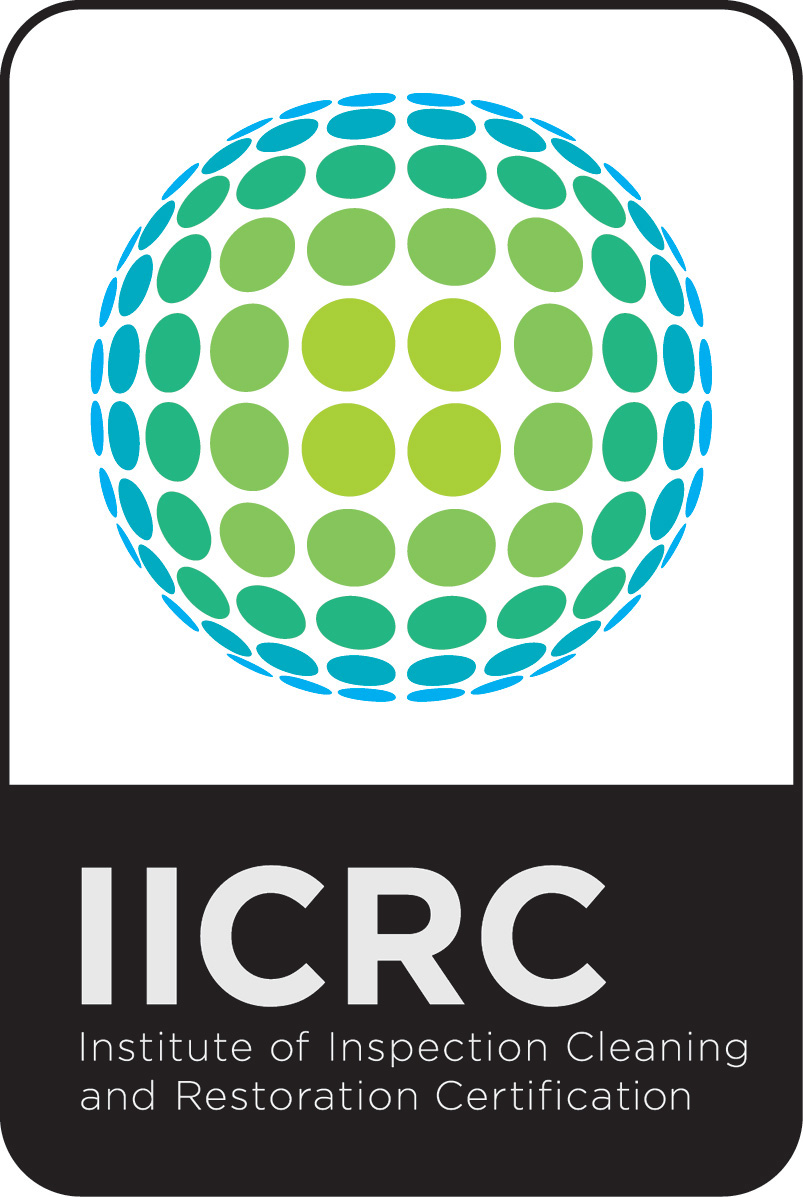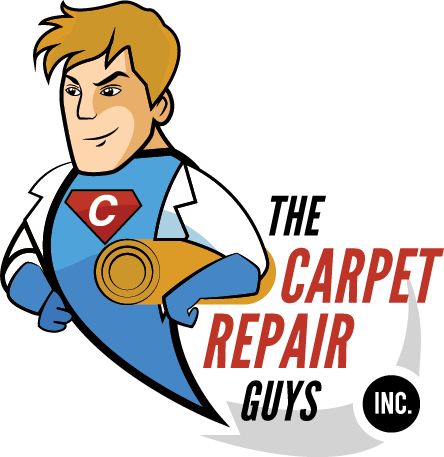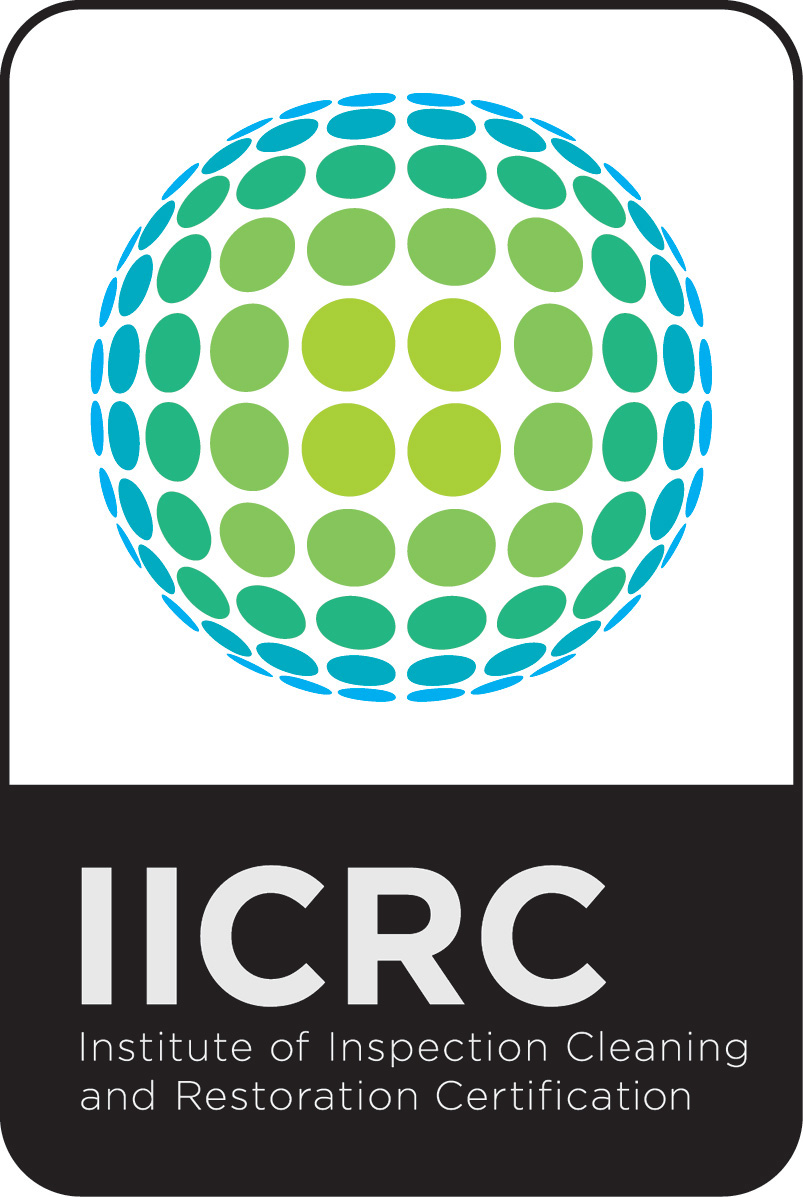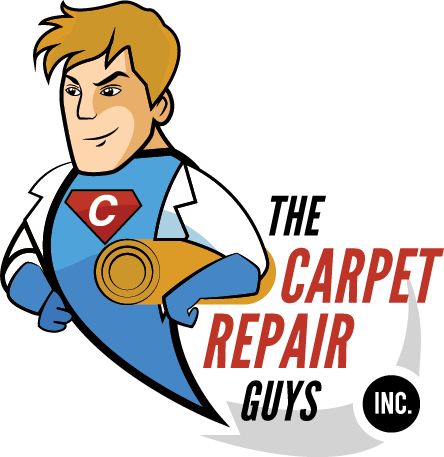 The Carpet Repair Guys. All rights reserved. | P.O. Box 5551 Santa Clara, CA 95056